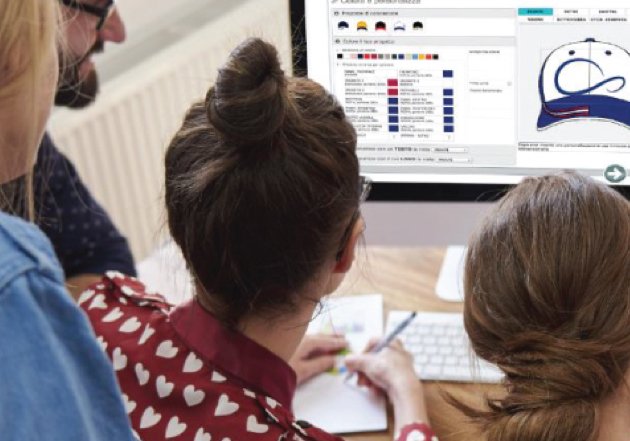 
Club
Atlantis Club is an exclusive online marketing platform, simple and innovative.

A solution designed to help the agencies business with tools such as: creating customized catalogs for its customers, configuration and graphic design of customized products, generation of hang-tags for sharing product samples, and much more.
Go to club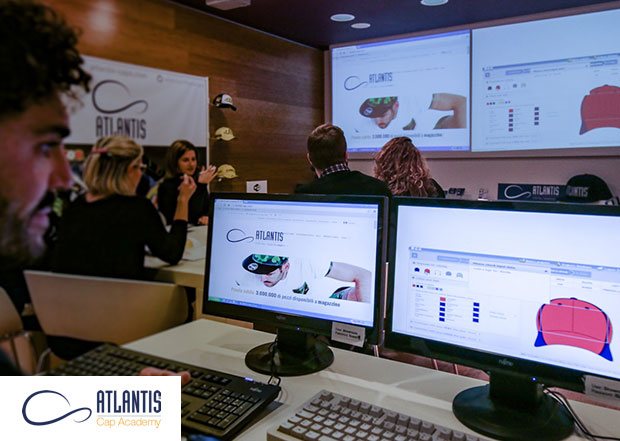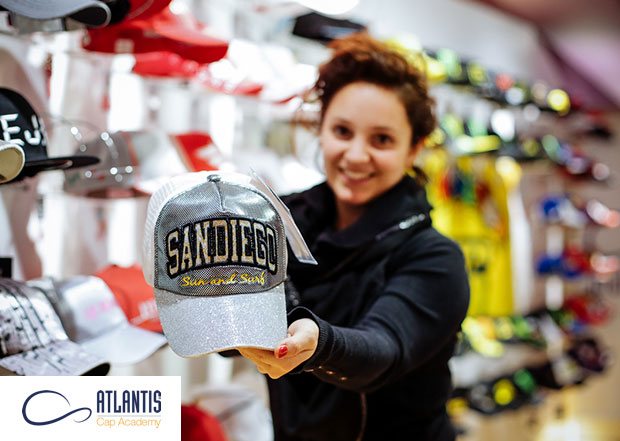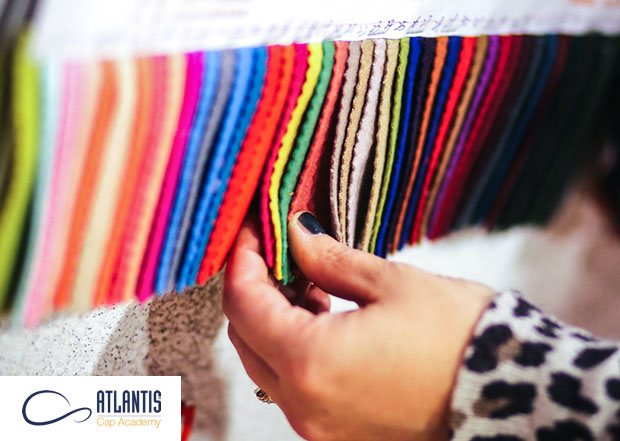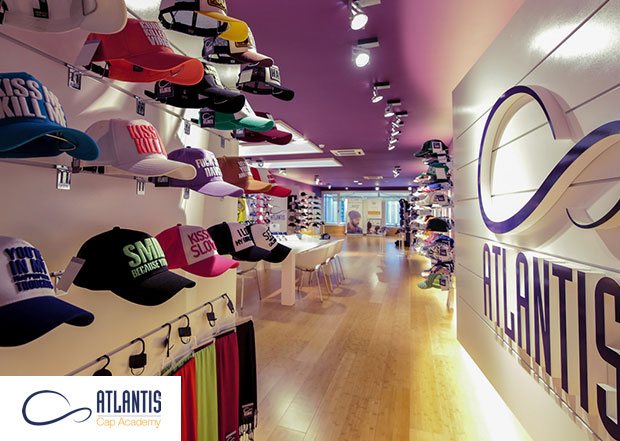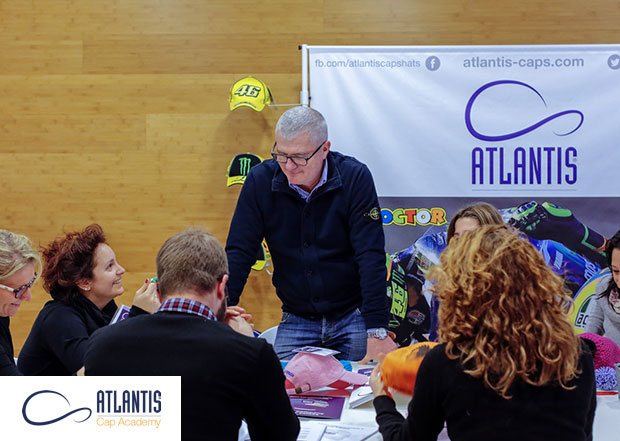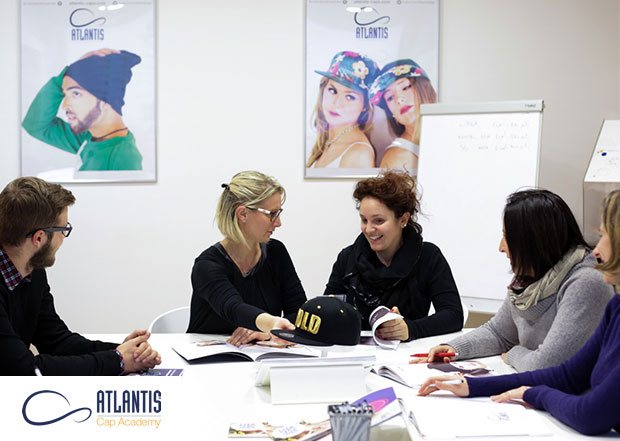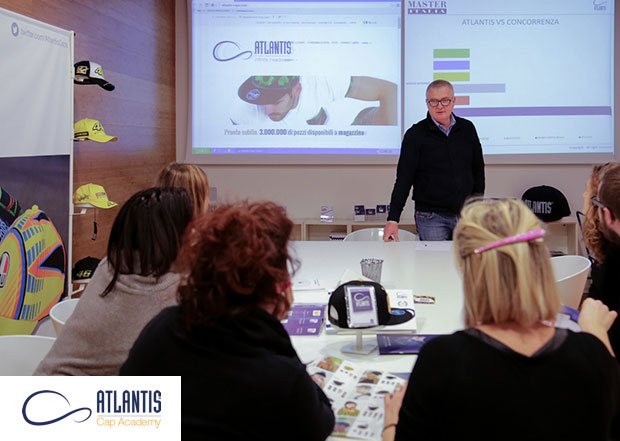 Cap Academy
Daje możliwość zapoznania się z produktami i specyfiką rynku, pokazuje jak wykorzystać wiedzę do rozbudowania biznesu o sektor czapek sportowych.

Informacje o nowościach i trendach.

Atlantis Cap Academy: szkolenie dostępne dla wszystkich, darmowe, zakończone dyplomem.
Kolekcja