Sustainability

Being sustainable is not an abstract concept, but a daily behaviour.
It is about the choices and lifestyles of individuals, but that is not all.
It must above all be about the choices made by businesses: it is a new business model.

Sustainability is a way of living and of acting, a matter of conscience, a commitment to future generations, a new way of creating, producing, distributing and selling. (Ercole Botto Poala, President of Milano Unica)


The project
Each year we distribute
millions of products
throughout the world. We are therefore aware of the role we can play in contributing to a more sustainable future for the environment, for customers who choose us each day and for all the people who collaborate with us. We work responsibly, creating accessories with a
sustainable impact
on the world.
We know that we have a long and demanding journey ahead, but we will try and improve step-by-step.
Every day, we ask ourselves what is the right thing to do to create products where quality, functionality and dynamism are necessary and also sustainable.
For more than 20 years, we have been working to satisfy our customers' needs. We now feel the need to find new solutions to go on doing this and have a positive impact on the world at the same time.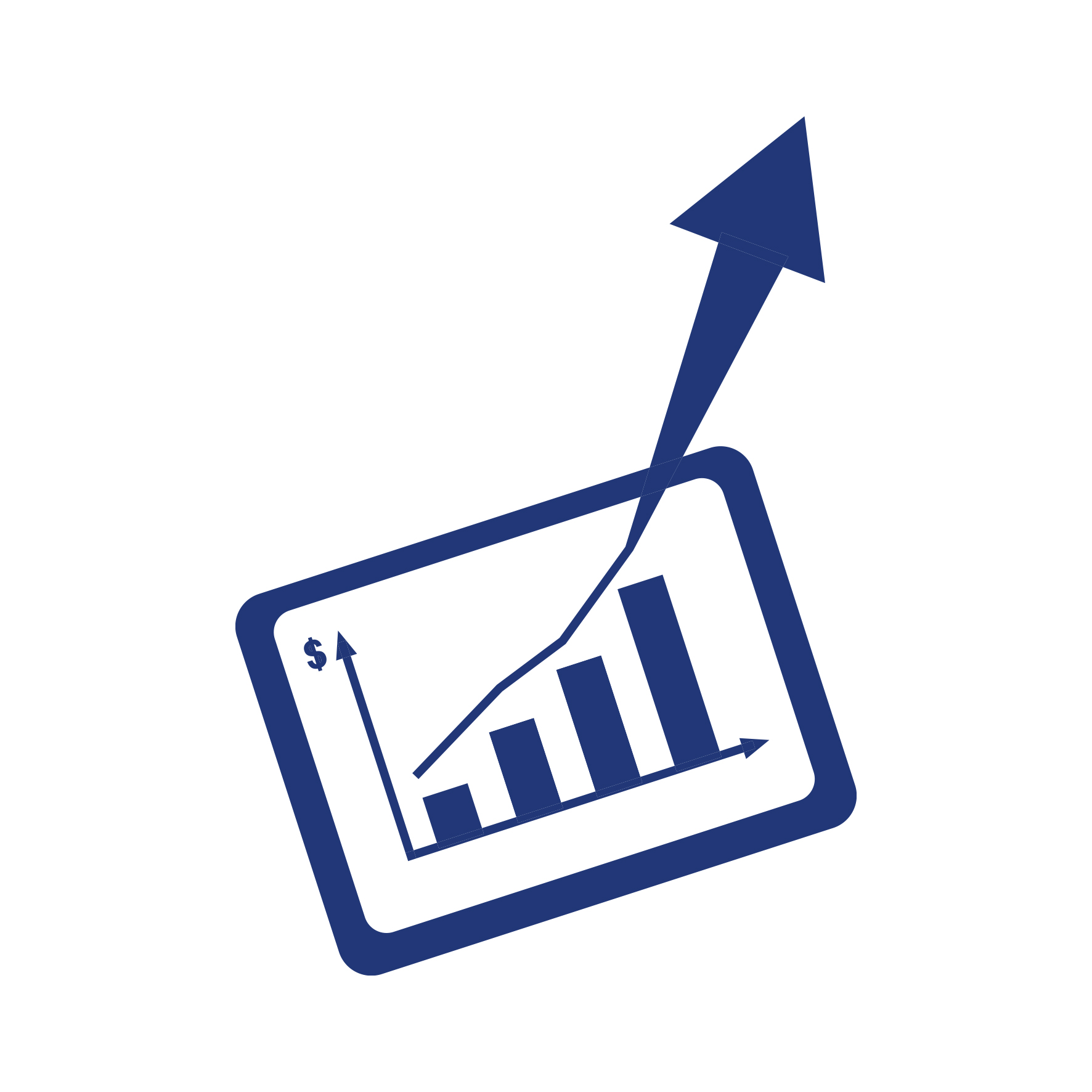 +42% TURNOVER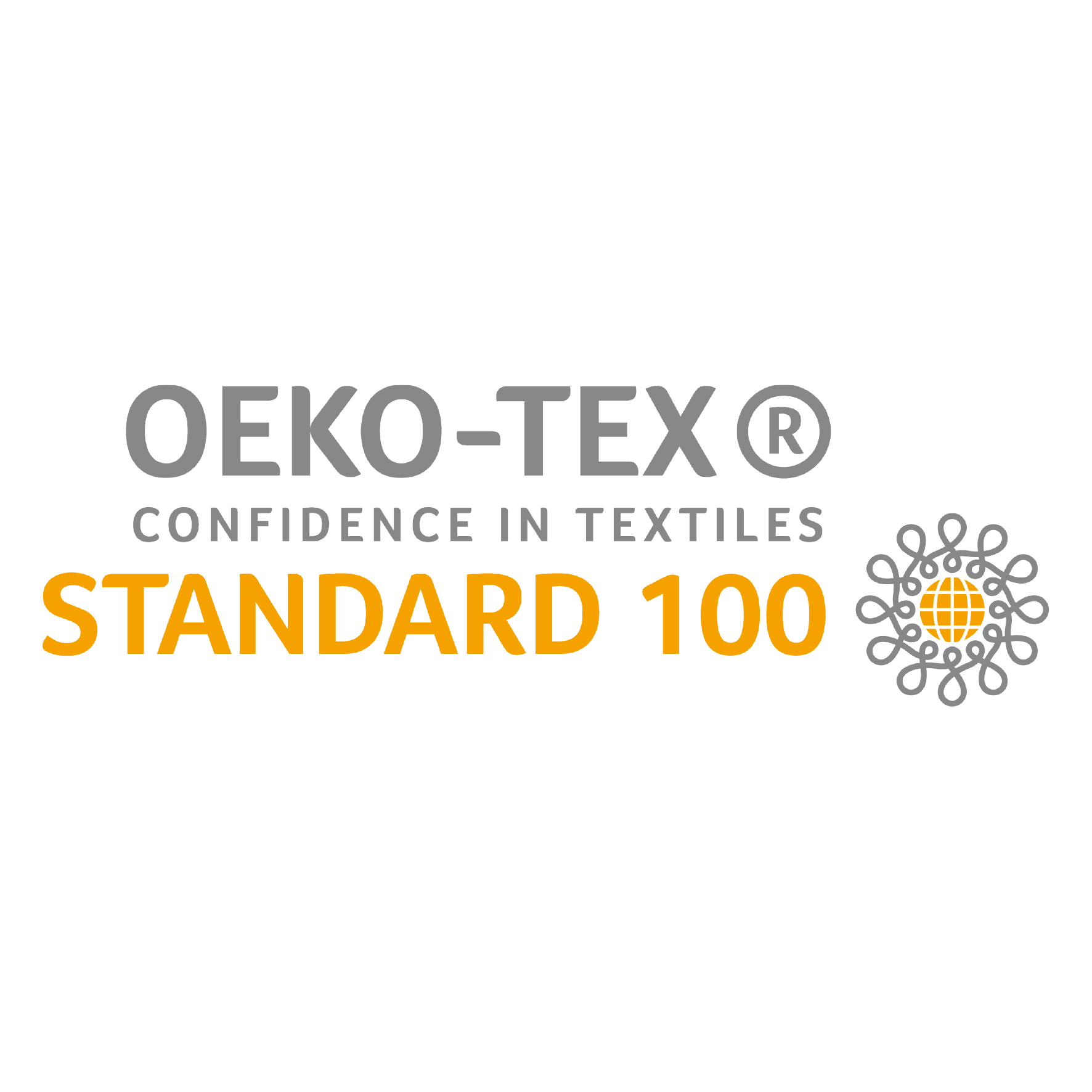 50K OEKO-TEX PRODUCTS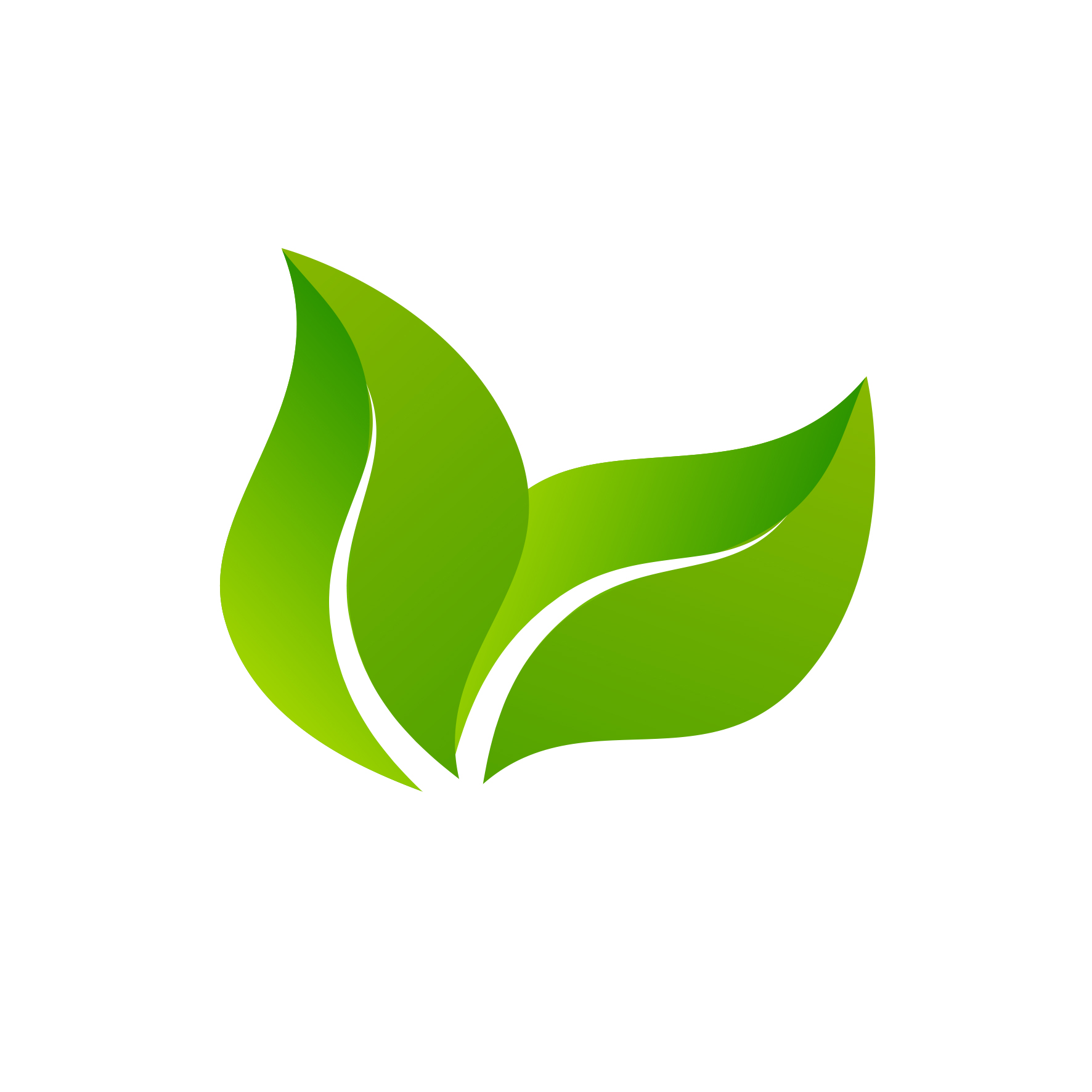 +5 SUSTAINABLE ARTICLES IN OUR CATALOGUE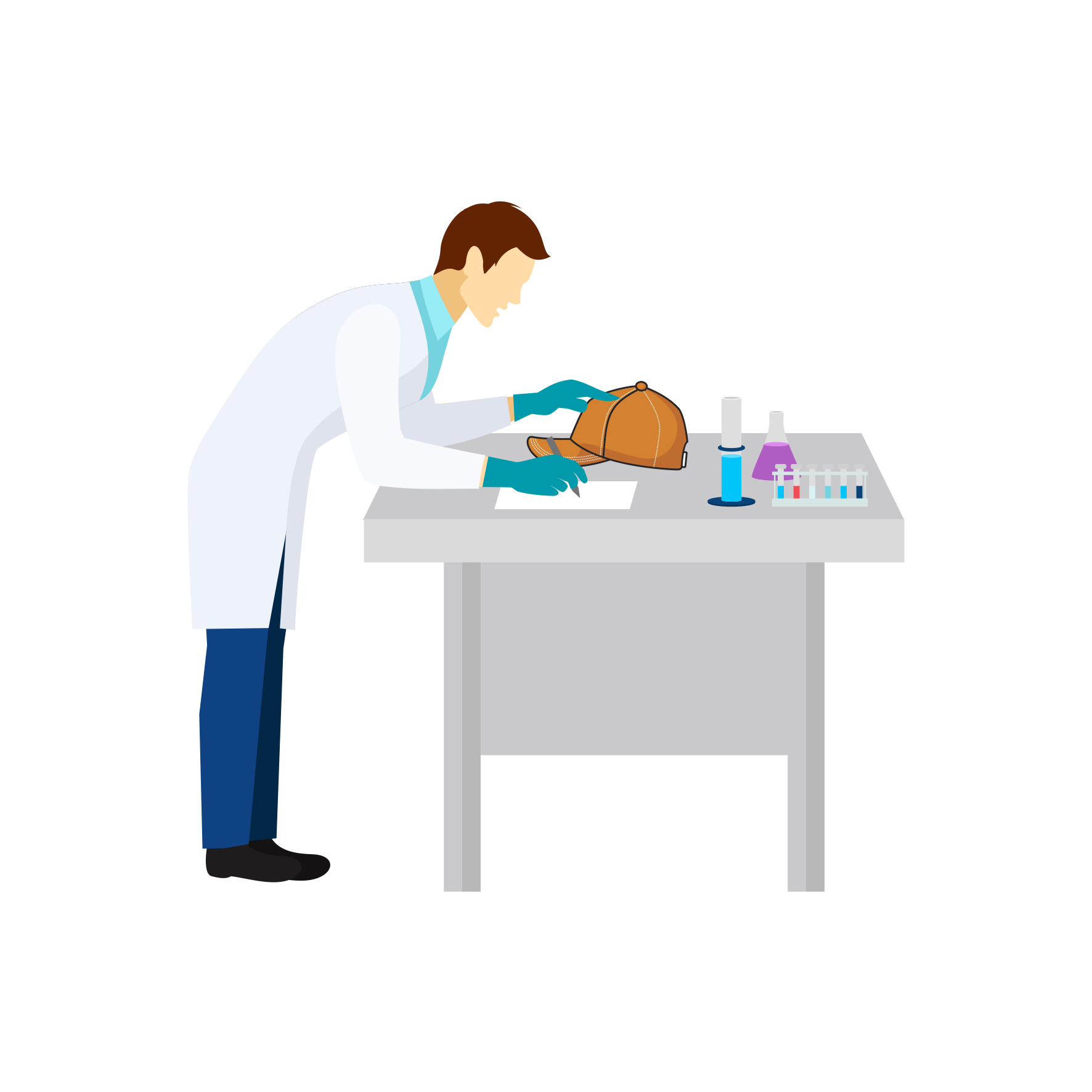 +51% LABORATORY-TESTED PRODUCTS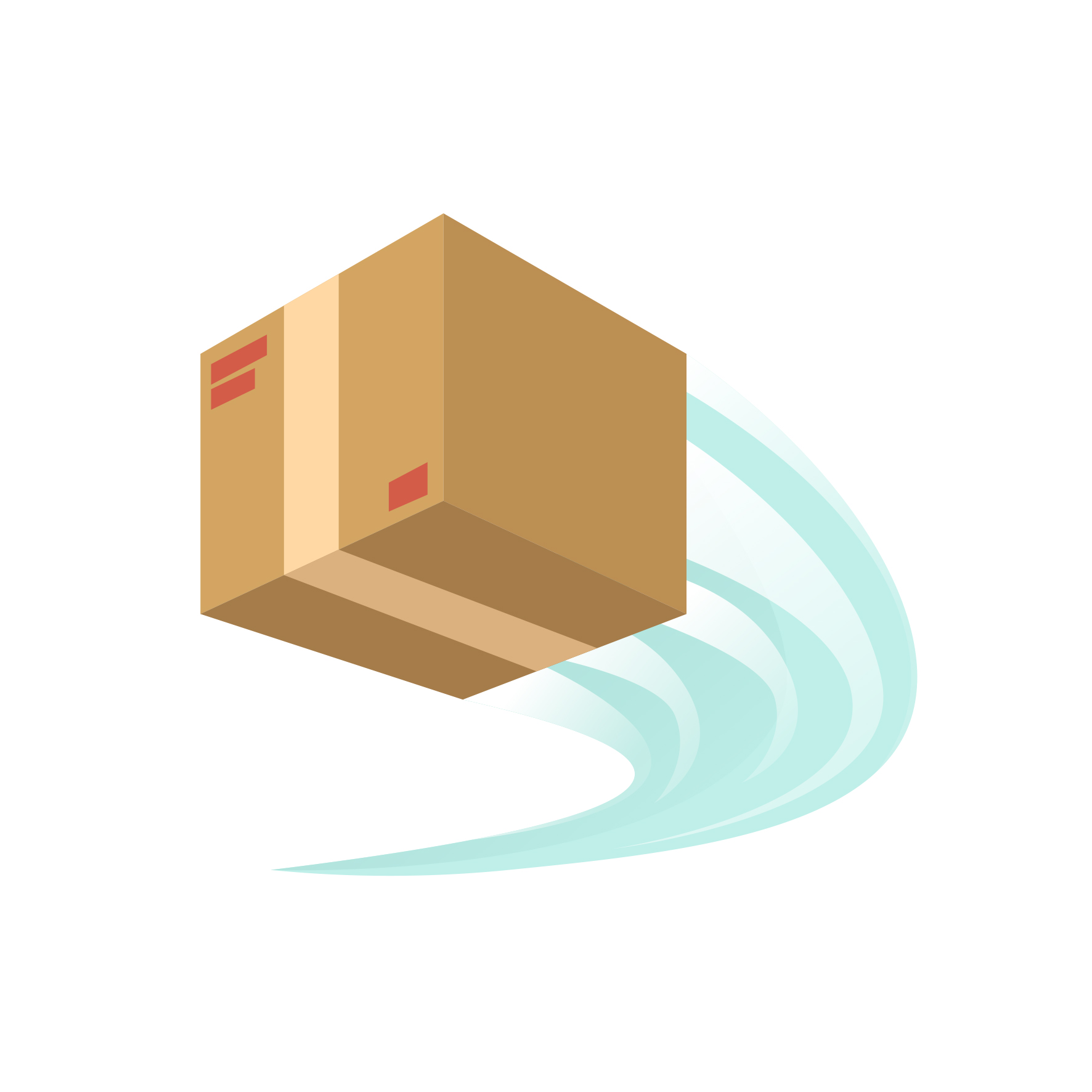 +18% OPTIMISATION OF SHIPMENTS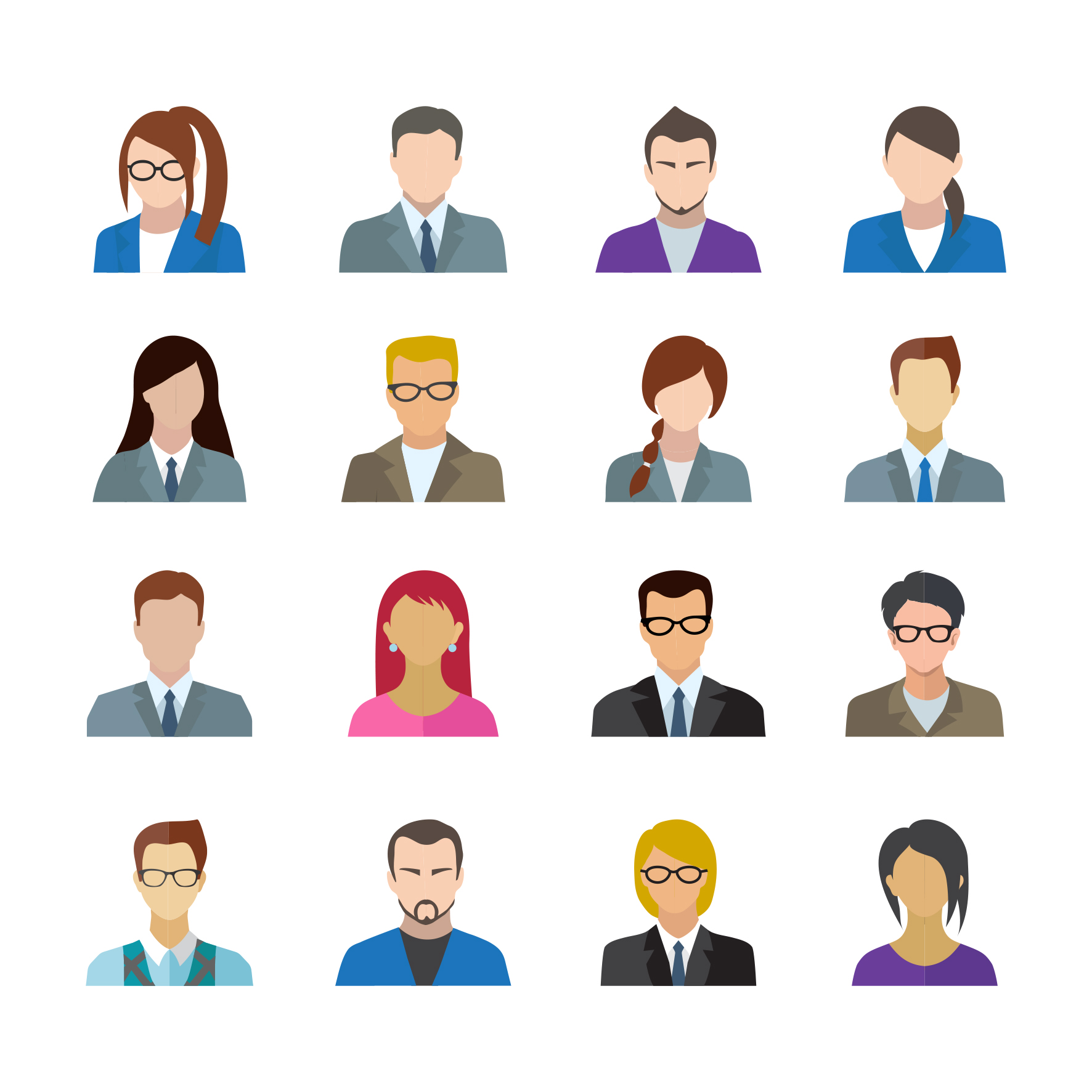 +40% PEOPLE WORKING IN ATLANTIS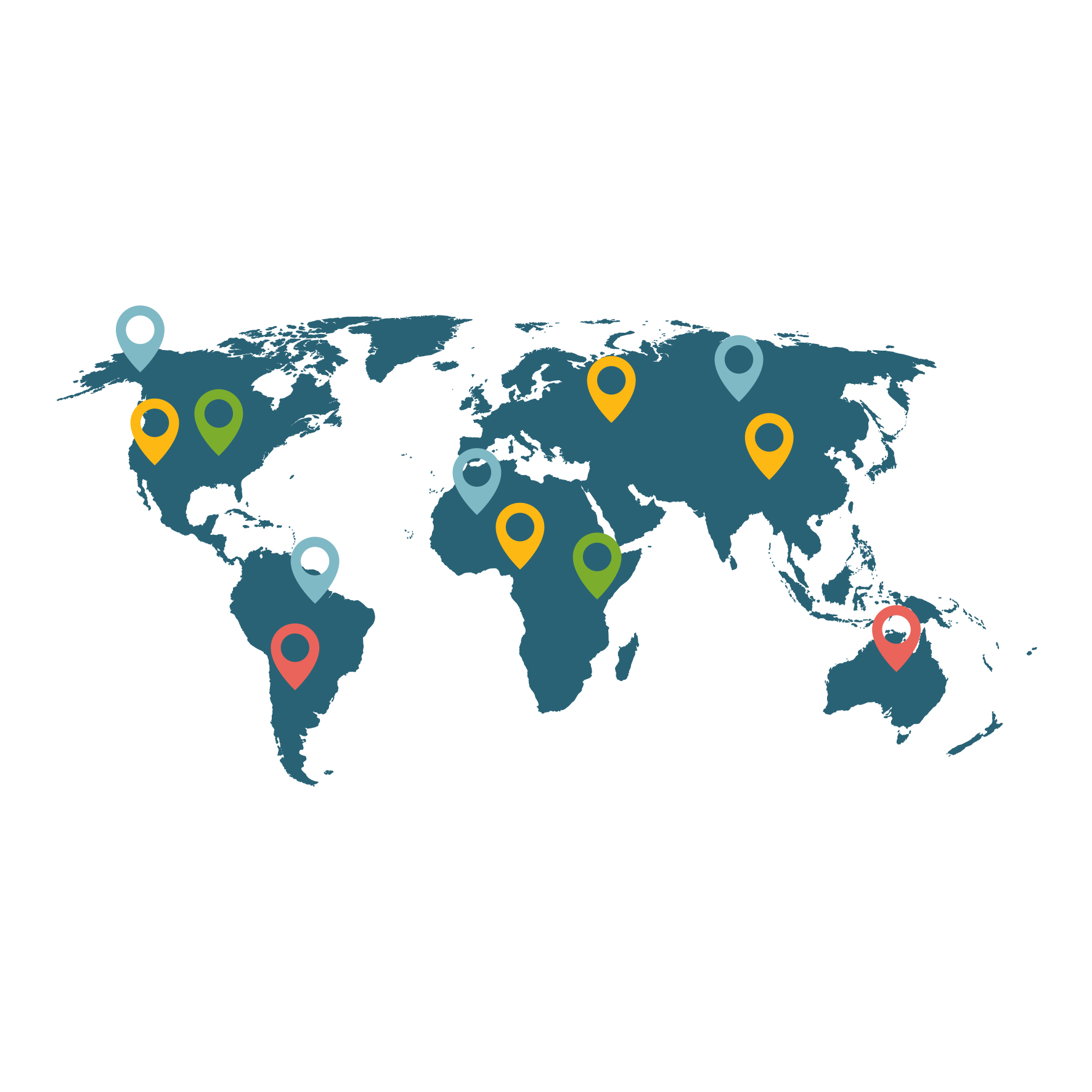 +16% THE COUNTRIES WHERE OUR PRODUCTS ARE AVAILABLE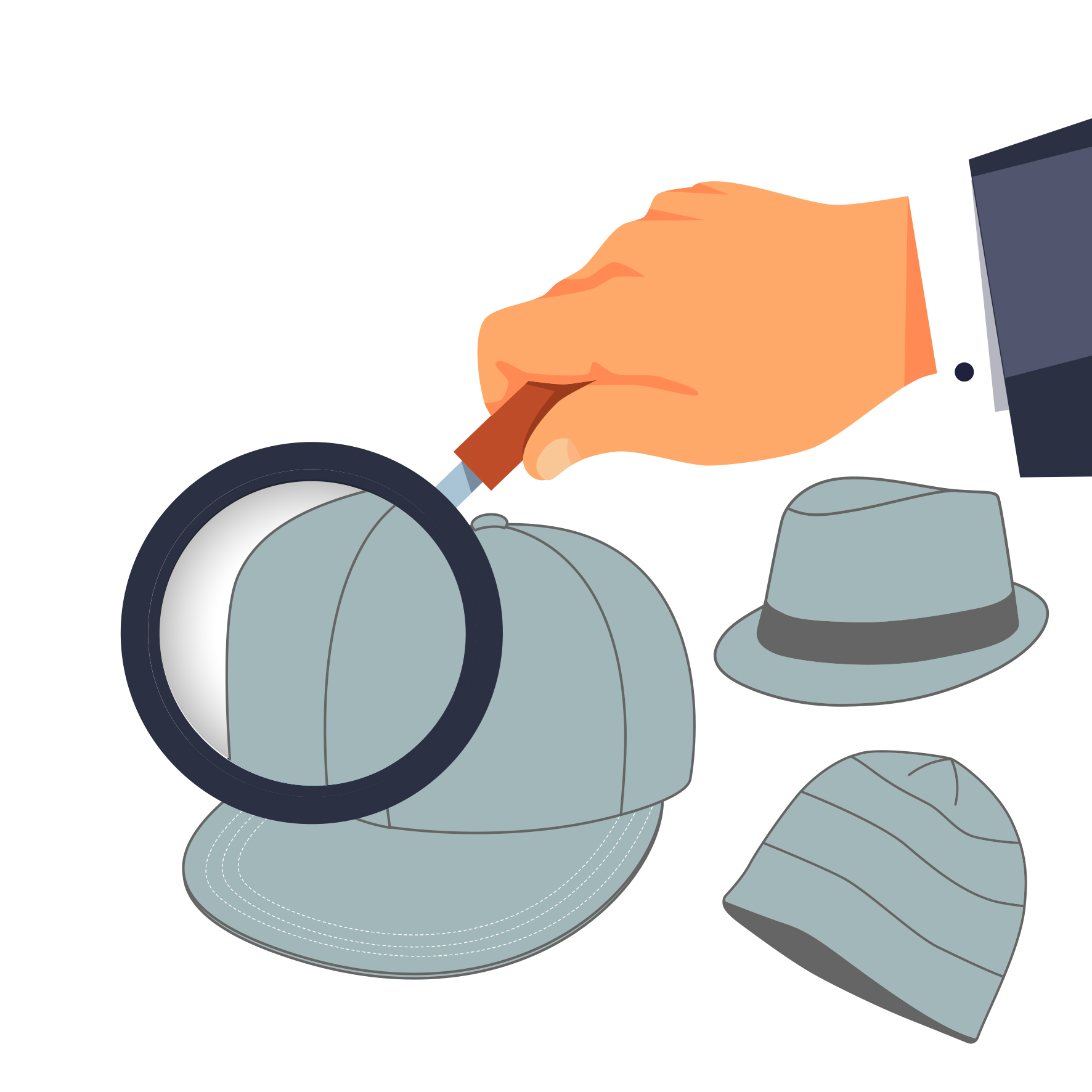 +50% OF OUR PRODUCTION FACILITIES WITH AN AUDIT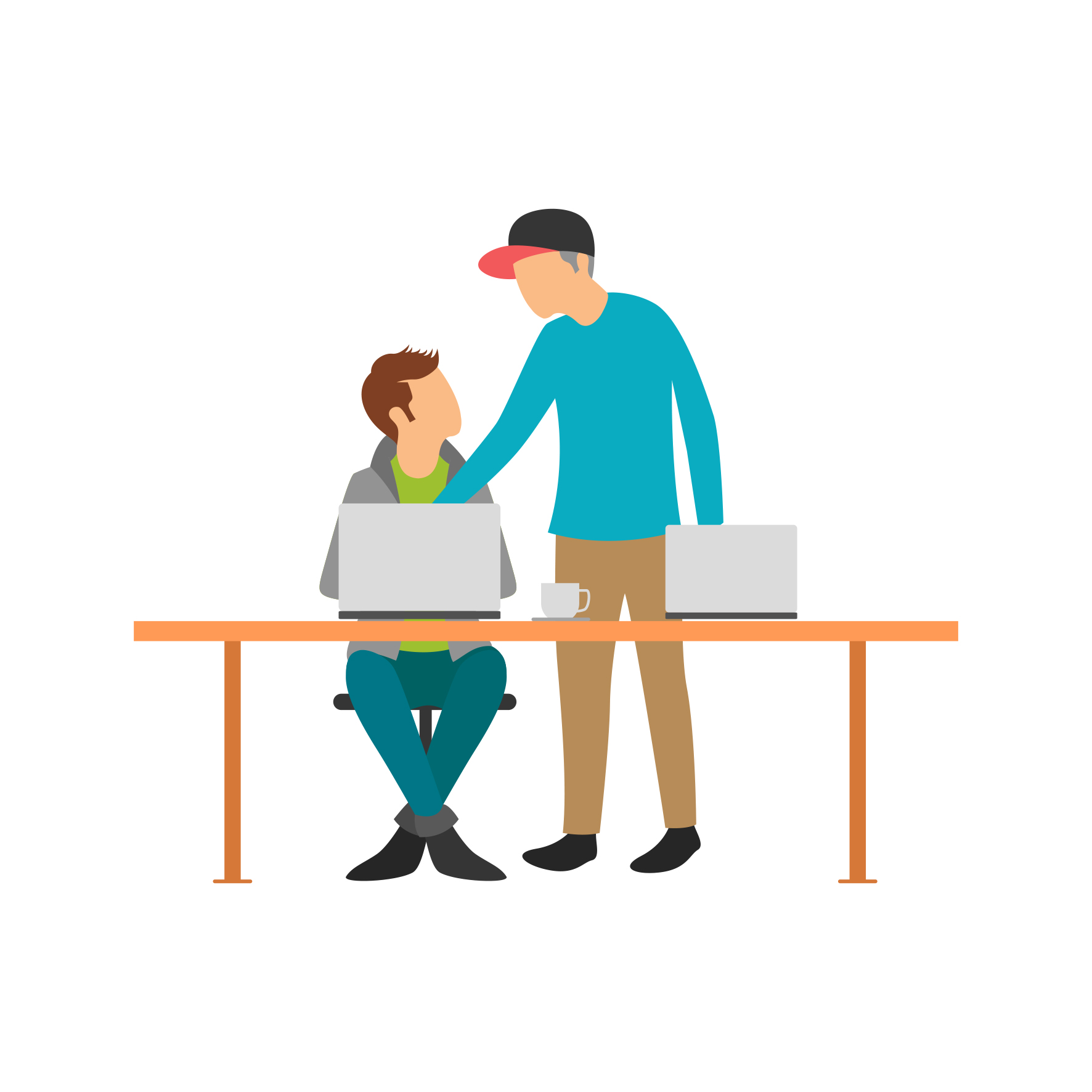 +2000 HOURS DEDICATED TO WORKING WITH YOUNG PEOPLE

OUR VISION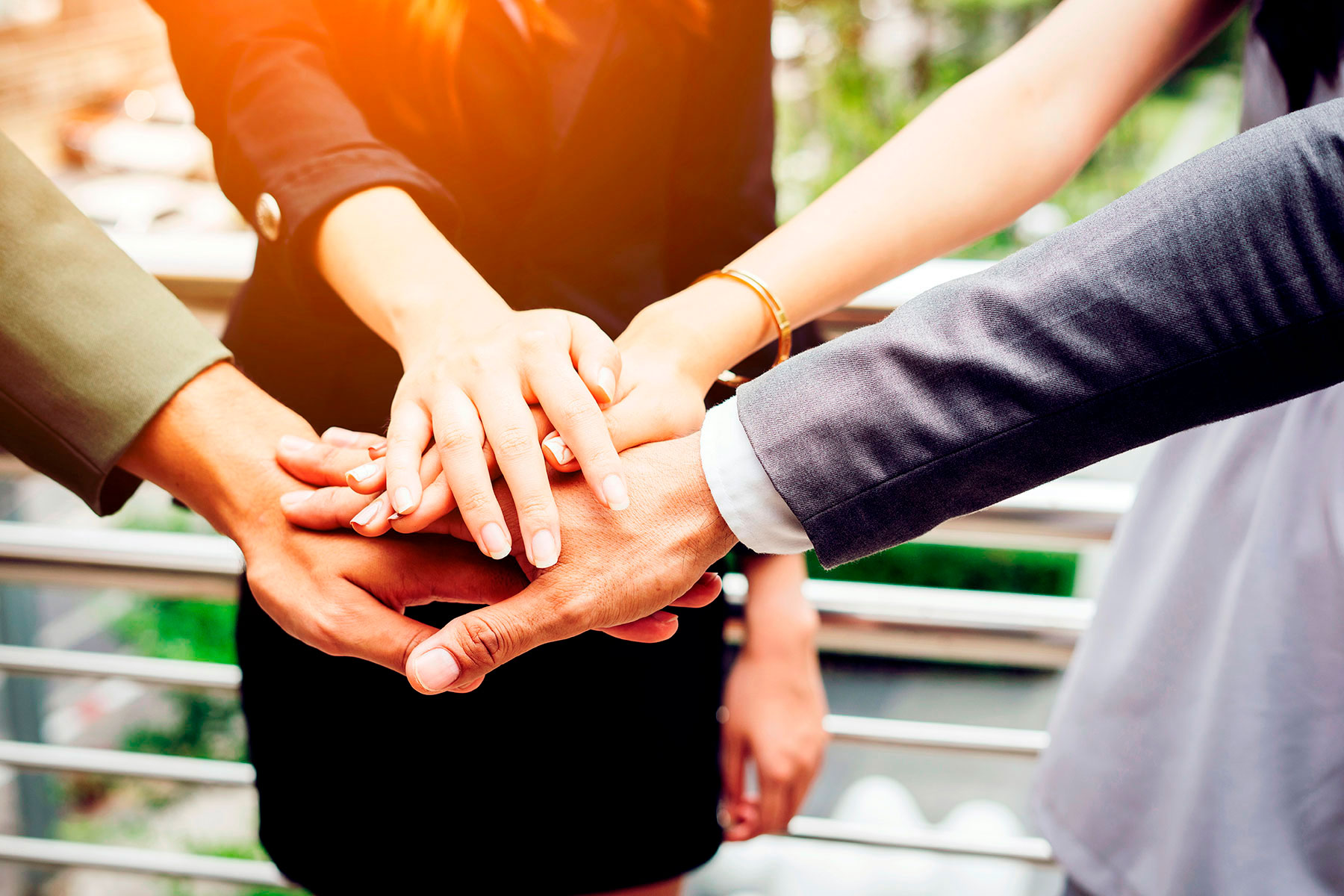 Ethics, respect, excellence.
These are the pillars of our company philosophy, an approach where transparency, honesty and credibility are the essential prerequisites to guaranteeing not just impeccable service and products, but also a relationship based on reciprocal trust and solid profitable partnerships.
Observing ethical business behaviour, means, for Atlantis, supports respect, justice and cooperation within the working environment between the TEAM and customers in order to reach the business targets in common

OUR MISSION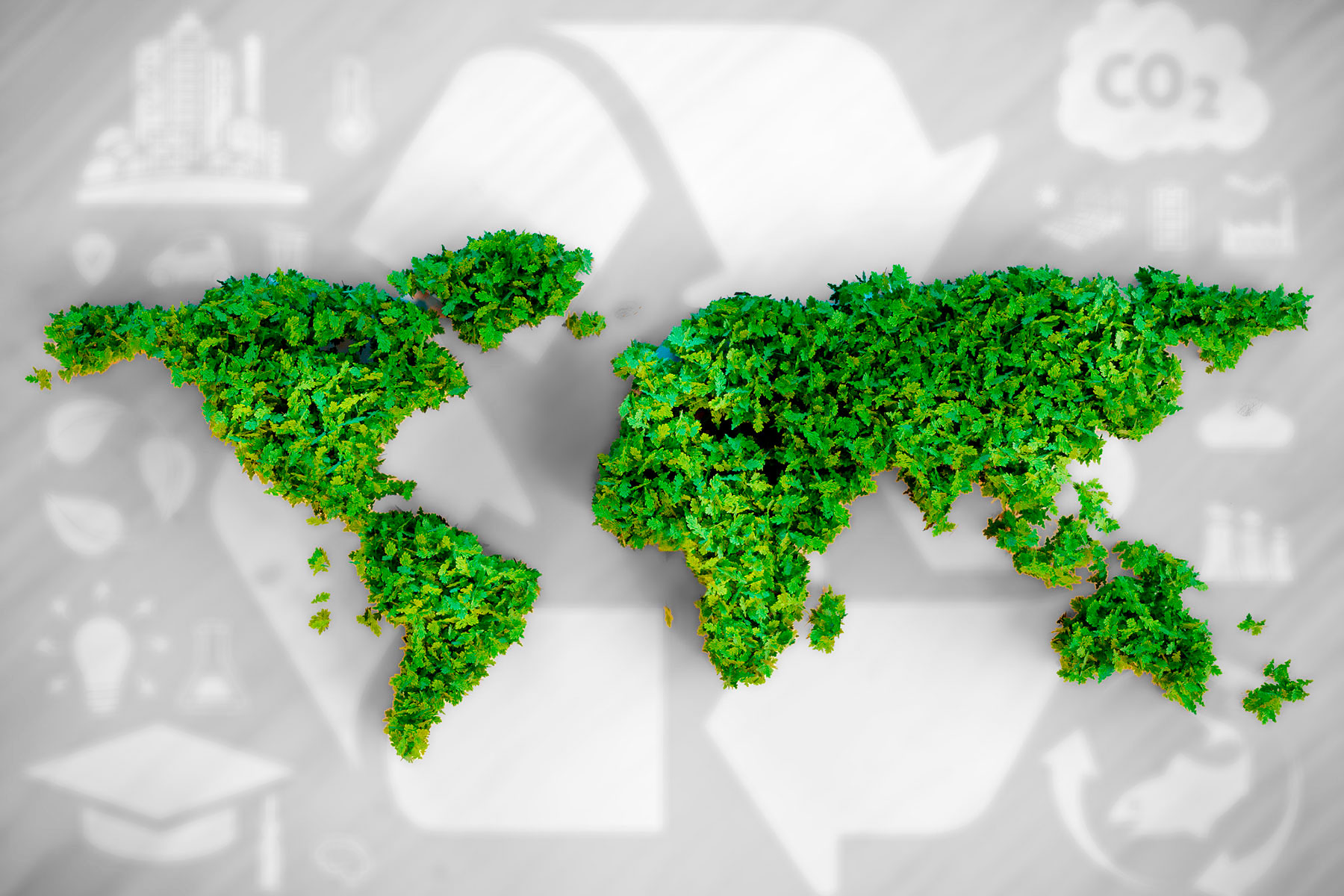 We choose to work responsibly, creating accessories with a sustainable impact on the world. For over twenty years we have been working to meet the needs of our customers. Now we need to find new solutions to keep doing it and, at the same time, be more sustainable.
We spend a lot of time wondering about who we want to be tomorrow, in such constantly changing and demanding market.
To start this sustainability project means having understood one important thing: the first point on which we need to work is to make something concrete. Not only for OUR future, but for EVERYONE, with our small or big responsibilities.
We begin an important journey of sharing.
We must contribute positively for a better future, no longer postponing actions to TOMORROW, but starting NOW.

News
ORGANIC COTTON

Cotton is the most used material in the ATLANTIS collections: it represents almost 40% of the materials used in our products.

Unfortunately, being a natural fiber does not correspond to a low impact. The conventional cultivation of cotton, in fact, damages places and people involved when chemical products are used, as well as requiring a large consumption of water.

However, there is an alternative: a cotton grown using low environmental impact methods and products, without the use of toxic chemical pesticides and fertilisers which could persist in the cotton itself and in the environment. Organic cotton comes from controlled and certified organic cultivation. With this approach, water consumption is reduced, improving soil quality and ensuring better working conditions for people involved in the supply chain.

---

The sustainability of the fabric meets ATLANTIS CONNECT technology.

Fabric made from organic cotton grown using low environmental impact methods and products meets Atlantis technology to effectively explain and communicate the organic cotton growing process and the benefits to man and the environment.

ATLANTIS CONNECT uses NFC technology, incorporating a small microchip in the Atlantis product to communicate its story and/or technical characteristics through multimedia information (videos, product info, web pages, etc.). Just download the

ATLANTIS CONNECT

app to access all the information and curious facts about the product

---

ATLANTIS PRODUCTS IN ORGANIC COTTON

---

RECYCLED POLYESTER

Polyester is the second most used material in the ATLANTIS collections: it represents more than 30% of the materials used in our products.

This fiber, in fact, is one of the most used in the world of outdoor and sportswear thanks to its innate characteristics. It is one of the easiest materials to preserve, ultra-resistant, washable in water at low temperatures, with a good color fastness, dries quickly and allows customization techniques that are not possible on cotton (e.g.: sublimation, embossing or debossing, etc.).

On the other hand, there are some downsides also in the production and use of this material: it is made from plastic.

Polyethylene terephthalate (better known as PET) is the most commonly used in polyester.

Like all plastics, it is not biodegradable and comes mainly from petrol, a pollutant and non-renewable source.

However, as everybody knows, PET is a recyclable material and this is valid also for textile.

Recycled polyester, despite its synthetic origins, can be considered one of the most sustainable textile fibers for its potential "Cradle-to-cradle" characteristics.

In fact, the fiber is made of polymers obtained by recycling plastic bottles: this means that a plastic bottle could be recycled to make fabrics; these fabrics could then be recycled again to make a plastic bottle and so on.

It is an idea of based on a "circular economy" sustainability model: to design something using an infinitely recyclable material.

What is more is that the energy people need to recycle is limited. And when this energy derives from sustainable and renewable sources, the "Cradle-to-cradle" life cycles could constitute a very very sustainable system, which cuts off the waste of natural capital.

ATLANTIS, introducing two items made of recycled polyester, begins its journey towards this circular economy that is starting to be considered as "current" than as "future".

---

Once again, the product meets with Atlantis technology to effectively explain and communicate the process used to obtain the fibre and all the benefits for the environment and its sustainability. ATLANTIS CONNECT uses NFC technology, incorporating a small microchip in the Atlantis product to communicate its story and/or technical characteristics through multimedia information (videos, product info, web pages, etc.). Just download the

ATLANTIS CONNECT

app to access all the information and curious facts about the product.

---

sustainability_recycled_polyester_descr_subtit

---
Already in our collection
DYE FREE

This is an ecofriendly cap, perfect for the outdoor and the sportswear. Its name derives from the DYE FREE technology and provides for the colouring of the fabric by transfer with heath without immersion in water in order to avoid wastes and dyes in the waters.

GO TO ARTICLE

---

OEKO-TEX

The concrete commitment of ATLANTIS towards the quality and safety of materials also translates into OEKO-TEX certification: in just one year we have produced over 52 thousand pieces in OEKO-TEK certified material.
Product certification according to STANDARD 100 by OEKO-TEX® provides companies along the textile chain with an ideal tool and clear added value for their operational quality assurance. The OEKO-TEX® certificate documents that the listed items have successfully been tested according to the STANDARD 100 by OEKO-TEX® and meet the requirements for a joint product class

---

ATLANTIS PRODUCTS OEKO-TEX

---



RESPECT FOR ANIMALS

Respect is one of the fundamental values for Atlantis. This is also true for animals.
We have, in fact, chosen not to use materials with an animal origin in any of our products, favouring more sustainable synthetic alternatives... attractiveness, quality and comfort in respect of animals.

---

ATLANTIS PRODUCTS ANIMAL FREE:

---



Ethic
QUALITY
Authorised Economic Operator (AEO)

AEO (Authorized Economic Operator)

MASTER ITALIA has been awarded with the AEO status (Authorized Economic Operator).
AEO Customs is a certification that attests the reliability and the safety of Master Italia in the international logistics chain. The AEO concept is one of the main components of the WCO SAFE Framework of Standards (SAFE). The latter is part of the future customs model that aims at sustaining safe trade. SAFE defines a series of standards to guide the international customs administrations to a harmonized approach based on customs cooperation and on the Customs to Business partnership. Thanks to this certification, imported merchandise will receive customs simplifications and less checks. This will be translated in speed in the customs clearance operations, speed in delivery and reliability.

---

The major benefits resulting from the AEO Certification include:

Acquisition of a reliable and safety status with endless and community value.
Reduction of the checks
Customs simplifications
Facilities in the safety field
Better relationships with customs authorities
Mutual recognition